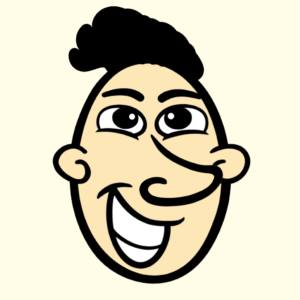 Make funny faces from given cartoon elements.
Change the position, size, color and angle.
You can change the skin tone. You can also place elements such as
head, mouth, nose, eyes, eyebrows, hair, mustache, glasses, hats and much more.
All the facial elements are kid-friendly and made in a cartoon style with funny voices.
The app can be used by people of all ages.
You can create over a hundred billion different faces and that's without even counting
the possible colors.
You can make screenshots of your funny faces using just a single button.
Our app is completely kid friendly. No in-app purchases, no ads. No settings that could break the app.
Kids can be left alone safely with this app, no need to worry about them or the phone/tablet!